Dinah Gibbons - Founder of Bodykind
Dinah Gibbons is an exciting and inspiring changemaker, working to empower change within her local community. Building on her years of experience as a midwife, she held the UK's first ever festival of body acceptance, held in Totnes, Devon in 2017. This innovative weekend was a chance to explore ways of feeling more comfortable in the skin we're in and was the first of what will hopefully become regular events within this area.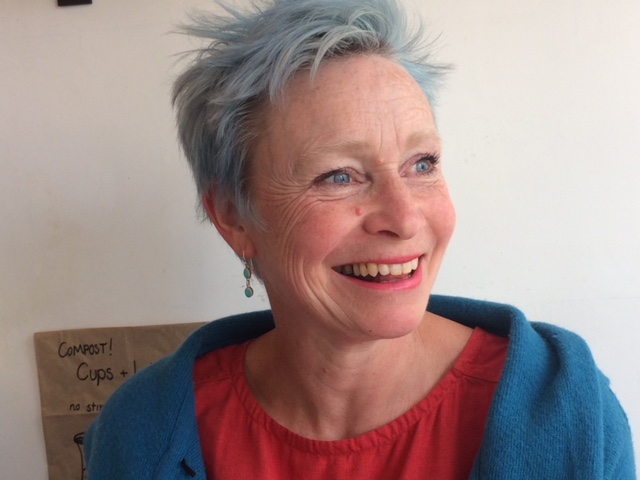 Dinah Gibbons is the founder of Bodykind festival, the first of what will become regular events focused on body acceptance. It's a non-profit, grassroots event which looks at how we can become more comfortable in our skin. Connecting with others around the world, she hopes to encourage more communities to hold their own celebration of bodies and the ripple effects of this first event are already being felt far and wide.
As a midwife during her earlier career, she was struck by how women related to their bodies post-birth. This led to her on-going work with renowned psychotherapist Susie Orbach to devise workshops on disordered eating and body image issues.
Bodykind Festival's core principles are:
- Promoting inclusivity
- Celebrating diversity
- Illuminating and challenging non-acceptance
- Meeting fear and shame with sensitivity and kindness.
Endeavouring to encourage a sense of wonder and curiosity, Dinah offers workshops within schools, colleges and universities and the plans for the next Bodykind festival are well underway.

Find out more here: https://www.bodykindfestival.com/