Ed's focus on challenging perceptions and encouraging more empathetic engagement aligns beautifully with the ethos of ThoughtBox and Ed is a natural changemaker to welcome to our network. Through his talks and videography, his work allows the listener to experience and practice honest empathy building- a truly vital life skill for both our personal and working relationships.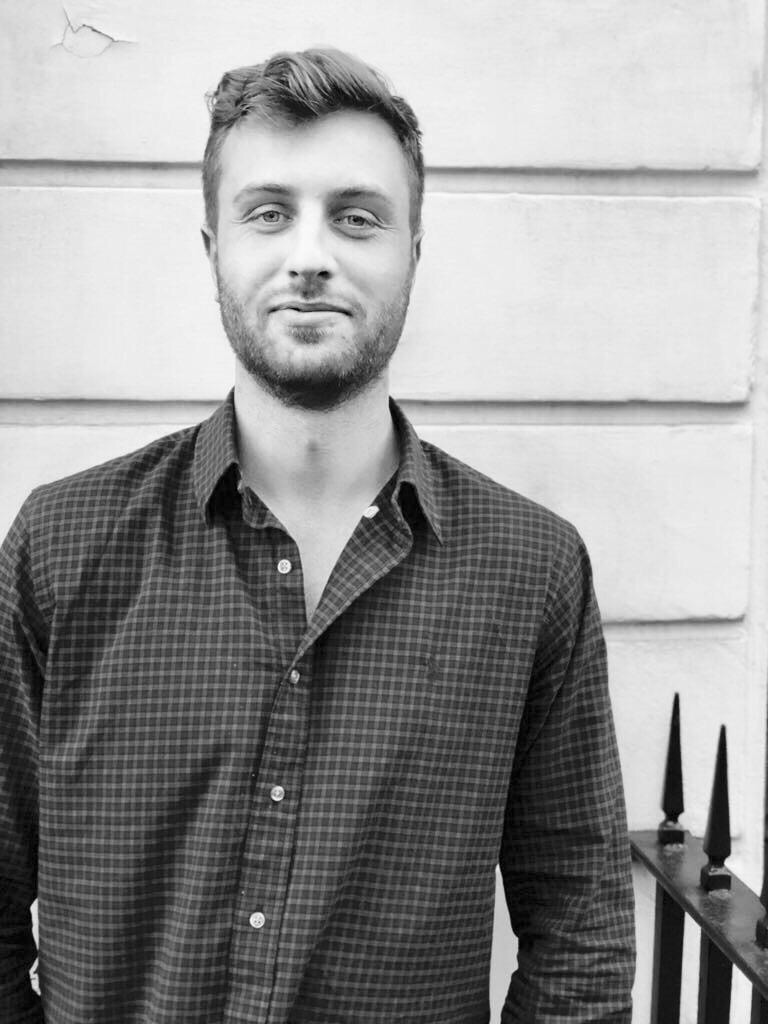 Previously working as a teacher in North London, Ed recognised the need for challenging perspective amongst students and teachers alike, especially with mental health issues on the rise amongst young adults and teenagers, and he left the profession to focus on doing just that, with his current focus exploring the stereotypes surrounding the homeless.
Through his film projects, he works to not only challenge perceptions but change the behaviours of people towards those who are homeless. He uses the power of stories to educate people, in conjunction with videos through projects such as Motivation of the Invisible - a project which highlights the personalities of rough sleepers from various cities across the UK such as London, Liverpool, Manchester, Birmingham, Bath, Bristol and Oxford.
The stories Ed tells depict some extraordinary people, with powerful and uplifting mindsets, despite some truly awful circumstances. It is the pairing of empathy and empowerment that allows people to realise the power they have to change someone else's day and in turn become more positive and healthy themselves.
Ed also co-founded the We Make Change Homelessness network, a platform for collaboration which brings together not only charities but organisations, not-for-profits, volunteer groups, social enterprises, individuals and private sector companies; anyone who is focused on ending homelessness. Ed is happy to run workshops, lead assemblies and teach lessons based on a variety of topics.