GLOBAL THINKING
SECONDARY CURRICULUM
An interactive learning journey for young people to learn to think, feel and connect with the changing world around them.
Through discussion-based lesson plans, students will develop essential life skills for long-term emotional wellbeing as they explore three core subject areas: IDENTITY, SOCIETY and THE NATURAL WORLD.
VISIT OUR PRIMARY PAGE FOR LESSONS FOR 5-11 YEAR OLDS
CURRICULUM DETAILS
RESOURCES: Weekly lesson plans
TOPICS: 6 new modules every year CURRICULUM LINKS: PSHE & SMSC
FORMAT: Downloadable PowerPoints
LESSON PLAN OPTIONS: 15 | 30 | 60 minute lesson plans available
RELEVANT AGES: 11-18 years (KS3-KS5)
COST: £400 per annum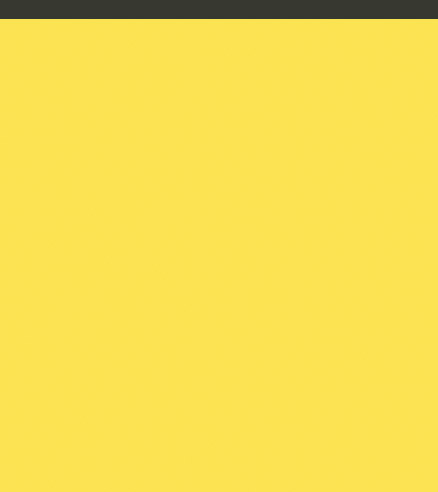 Exploring happiness in the different stages of our lives and communities, understanding ways to support our own emotional well-being as we develop in the world.

Understanding how our digital connections are changing the way we interact with each other, examining some of the positive and negative impacts of connecting in the digital age.

Exploring the impact of following or avoiding religion, asking questions about the meaning of faith and the importance of believing in something bigger than ourselves.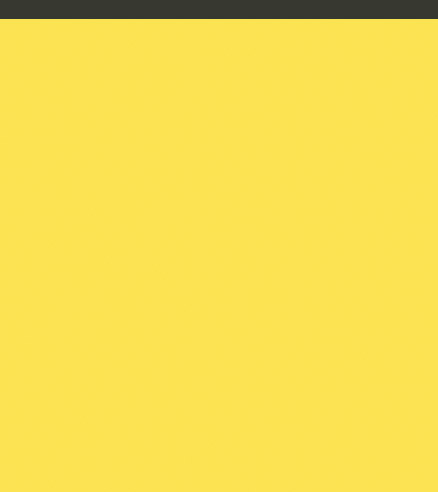 Developing an understanding of our cultural identities, learning how to become culturally respectful and engage open-mindedly with diversity to develop as positive global citizens in the future.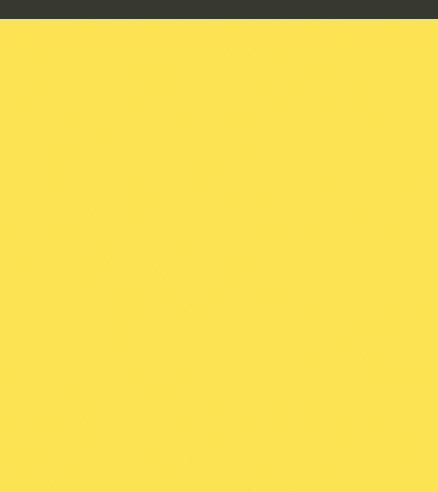 TOPIC:
IMMIGRATION
& REFUGEES

–
Unearthing stories of people migrating across the world, exploring reasons for leaving home and the impact of options given and choices made when leaving home and arriving into new countries.
Exploring our need to belong, examining the impact of gang culture on societies, thinking about the wider need we all have to better understand ourselves through a sense of belonging.
Understanding positive ways to help ourselves and other people through charity work, avoiding cultural pitfalls when volunteering overseas and learning how to find sustainable work in different countries and contexts.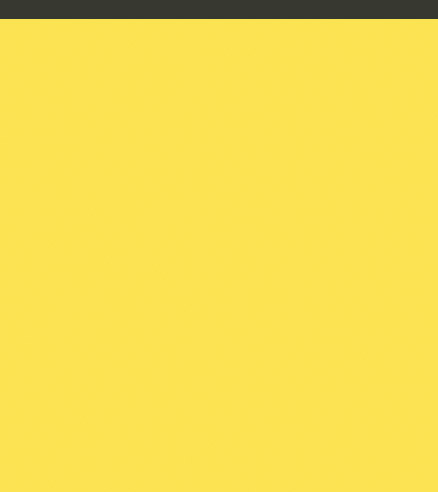 Exploring the causes of homelessness on both a local and global scale, learning to humanise the homeless by deconstructing some of the stigmas and stereotypes surrounding homelessness.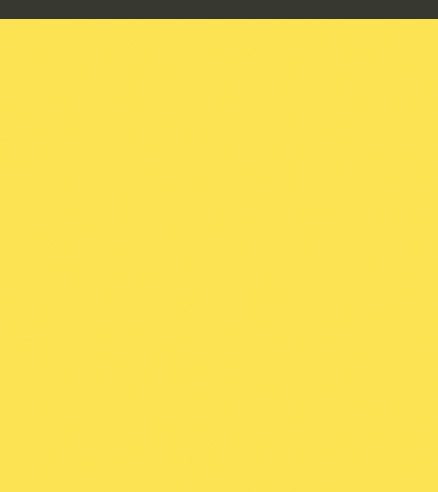 Understanding our responsibility towards the waste that we produce, exploring stories about waste in different parts of the world and the journeys our own rubbish goes on when we casually throw it 'away'.
Making connections between the choices we have about what we eat and the impact of some of those choices on ourselves and world around us.
Questioning the choices we make about the clothes we wear and the places we shop, exploring different influences on our fashion and the global ripple effects of the choices we are making on a daily basis.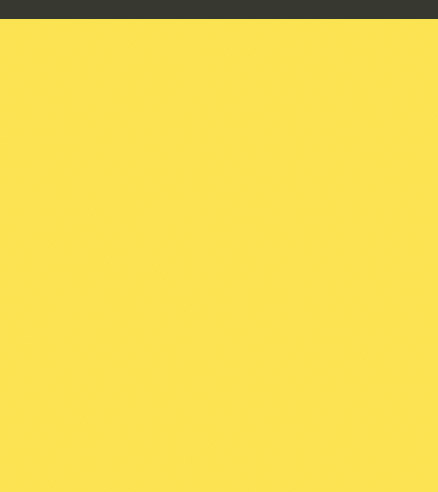 Understanding the impact of choices we are making in how we live in the world, questioning individual and collective action towards sustainable development and the natural world.
Curriculum Overview
ThoughtBox Secondary Curriculum is a ready-to-teach SMSC and PSHE curriculum, designed to cultivate emotional intelligence. Each curriculum topic is available for KS3, KS4, and KS5. All PowerPoint lesson plans are available online for members to access and download via a members-only area.
How do this sort of learning help young people?
We believe that empathy is an innate characteristic which, just like a muscle, is something that can be strengthened over time through practice and effort. Our ThoughtBox lessons help young people to practise empathy and develop critical thinking skills, gaining the tools and mindset needed to think outside the box and develop strong emotional intelligence.
Through hands on, interactive learning experiences designed and developed by teachers, pupils find inspiration, grow curiosity and learn to feel connected to the changing world around them.
How do the lesson plans work for each topic?
Each topic contains 4 x weekly lesson plans that follow this format:
Week 1: IMMERSE
Engage with the topic and delve straight into ideas and learning.
Week 2: UNDERSTAND
Understand how we got to this point and what is happening/why there is an issue.
Week 3: EXPLORE PERSPECTIVES
Look at alternative global perspectives and explore the challenges and opportunities.
Week 4: EMPOWER
Inspire positive action and empowered responses moving forward.