MEMBERS ONLY: THOUGHTBOX SECONDARY CURRICULUM
Click on the topic to explore and download our wide range of lesson plans and project takeaways exploring three key areas: IDENTITY, SOCIETY and THE NATURAL WORLD.
If you are a new member, your 6 topics for this year are the yellow boxes.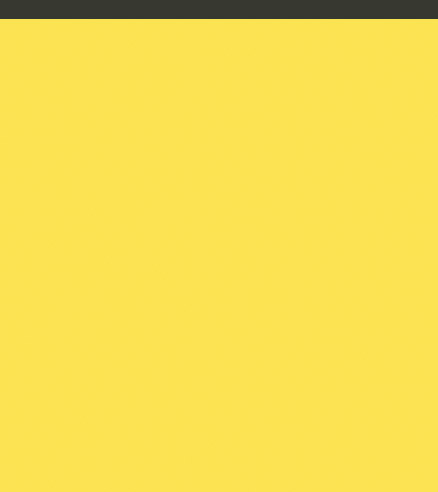 Exploring happiness in the different stages of our lives and communities, understanding ways to support our own emotional well-being as we develop in the world.

Understanding how our digital connections are changing the way we interact with each other, examining some of the positive and negative impacts of connecting in the digital age.

Exploring the impact of following or avoiding religion, asking questions about the meaning of faith and the importance of believing in something bigger than ourselves.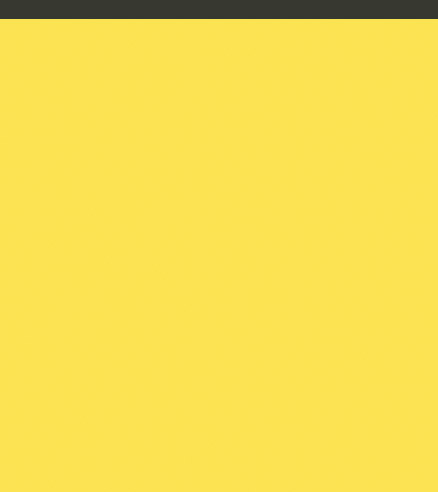 Developing an understanding of our cultural identities, learning how to become culturally respectful and engage open-mindedly with diversity to develop as positive global citizens in the future.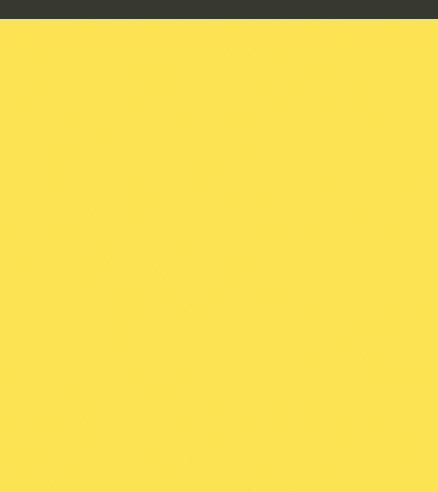 TOPIC:
IMMIGRATION
& REFUGEES

–
Unearthing stories of people migrating across the world, exploring reasons for leaving home and the impact of options given and choices made when leaving home and arriving into new countries.
Exploring our need to belong, examining the impact of gang culture on societies, thinking about the wider need we all have to better understand ourselves through a sense of belonging.
Understanding positive ways to help ourselves and other people through charity work, avoiding cultural pitfalls when volunteering overseas and learning how to find sustainable work in different countries and contexts.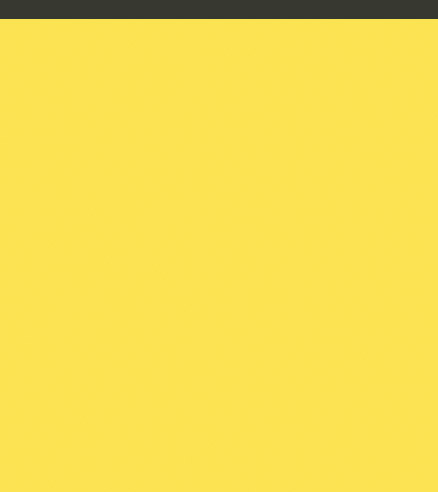 Exploring the causes of homelessness on both a local and global scale, learning to humanise the homeless by deconstructing some of the stigmas and stereotypes surrounding homelessness.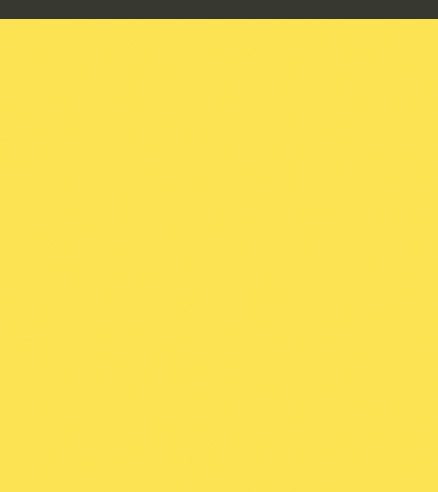 Understanding our responsibility towards the waste that we produce, exploring stories about waste in different parts of the world and the journeys our own rubbish goes on when we casually throw it 'away'.
Making connections between the choices we have about what we eat and the impact of some of those choices on ourselves and world around us.
Questioning the choices we make about the clothes we wear and the places we shop, exploring different influences on our fashion and the global ripple effects of the choices we are making on a daily basis.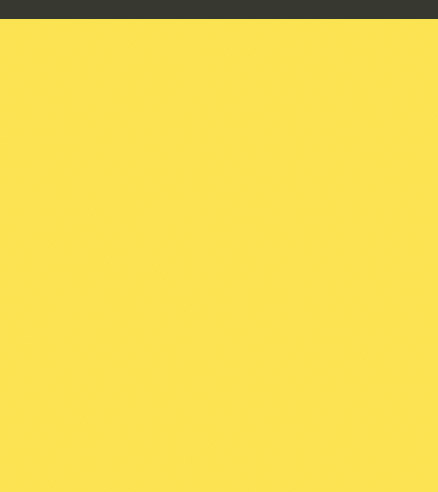 Understanding the impact of choices we are making in how we live in the world, questioning individual and collective action towards sustainable development and the natural world.
Need some help?
We are always here to answer your questions or to offer support if you need a hand using or accessing our resources.
Do get in touch via email or phone and we'll endeavour to answer your query within a few hours.
Email | hello@thoughtboxeducation.com
Telephone | 07970 157883
One-click downloads
All of the curriculum can be downloaded via the website or using our one-click download options. Our simple download PDF sheet gives you all of the links you need to download each curriculum without needing to use the website.
Simply send us an email if you would like a copy for your school.
Want to take the learning further?
We offer a wide range of additional resources to compliment and extend the learning journey beyond the curriculum.
Project Takeaways
Our takeaway projects are free for members to download and link our ThoughtBox topics to National Curriculum subjects.
CPD | Teacher training
We offer a range of training opportunities to ThoughtBox members, supporting staff to feel confident exploring tricky issues in the classroom and to develop connected and supportive learning environments. Get in touch to find out more or explore our in-house and regional training opportunities on the CPD page.