Ben Yeger - Founder of Moving Conflicts
The motivation behind the work that Ben is doing with 'Moving Conflicts' aligns strongly with the purpose of ThoughtBox – to support people in eliciting positive change, learning to develop empathy and to think critically about environments and contexts that they are surrounded by. Ben and ThoughtBox plan to work together on a number of projects through the NGT network.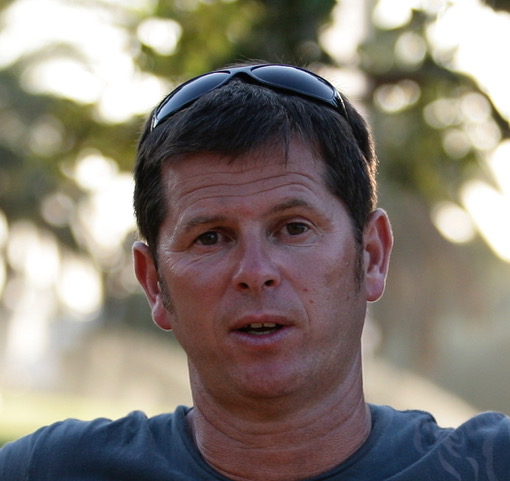 "I am the Founder and Director of Moving Conflicts and UK representative of Combatants for Peace (CfP). I have 25 years experience of group facilitation and training, a Movement Medicine Facilitator and Teacher, a creative therapist, Theatre Director, and Change Agent.
Through my work, I create and facilitate innovative, non-violent and collaborative interventions, which transform conflict from barriers to relationship into opportunities for change.
After serving in the Israeli Army (83-86), I left Israel making a promise to myself that he would never carry a weapon again. It took me 20 years of personal process and a meeting with "Combatants For Peace" co-founder, Chen Alon, to find the gateway for my personal expression and action towards contributing to ending the Israeli/Palestinian conflict through non-violent means.
Over the last 25 years I have worked with people from a wide variety of backgrounds and ages offering them tailored, creative and therapeutic interventions. I work with people for whom the notion of change is vitally needed and yet seems impossible in their eyes.